Are you focused on the Main Thing?
The great, late Stephen Covey is quoted as saying "The main thing is to keep the main thing the main thing". As with so much business advice easy to say and yet proves so hard to do.Why might that be so ...
Published March 2, 2020
Why is it companies seeking to scale up often struggle to identify their Main Thing, never mind stay focused on it?
When a new year or new financial year kicks off, executive and management teams typically start planning for the 12 months ahead and beyond. They get to work identifying priorities and setting their strategic plans. They want to move their business just that bit closer to their long-term goal.
In my experience, as a Scaling Up coach, the leadership team typically ends up with a to-do list of a dozen or more items, which are likely to never get completed. Why is that? Why is it such a challenge to identify and implement the critical goals, the 'main thing'?
Too many goals and not enough time?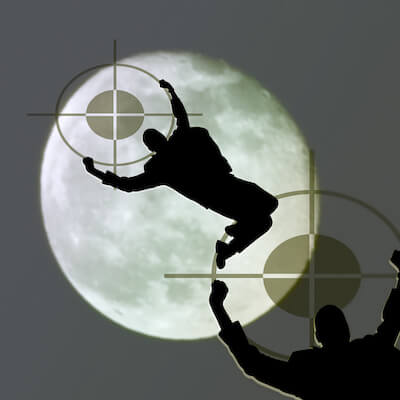 If you've found yourself in this position, ask yourself why.
Why is it that we allow ourselves to get on with 'business as usual' rather than focusing on our real priorities?
Why are we not consciously dedicating time to acting on them?
What is it in our culture or team that prevents us from focusing on and implementing these key initiatives? 
The main thing is to keep the main thing the main thing.

Stephen Covey
Here's how you work out what the Main Thing is…
In my business coaching work, I've found that strategic planning is an opportunity to be brutal. Rather than creating a list of goals that will never be actioned, try prioritising instead the top three to five non-negotiable goals. These are your absolute must-dos. And don't fall into the trap of grouping a handful of them into one. It's never going to work. 
As you're working out what your absolute priorities are, consider why you went into business in the first place. What is your business' purpose? What are its values? What is your ultimate goal?
Taking a moment to recall your long-term objectives will truly help you to:
Be ruthless – which goals are the most important in moving your business forward? 
Be honest – which goals will add the most value to your business and to which can you align the whole team?
The power of focusing hard on the Main Thing was well demonstrated last century at Bethlehem Steel, as described in Verne Harnish's Scaling Up: How a Few Companies Make It… and Why the Rest Don't (the revision of the business classic Rockefeller Habits). 
Charles Schwarb, the CEO at Bethlehem Steel, was advised by Ivy Lee, a leading management consultant of the last century, to have him and his Senior Leadership Team write down at the end of each day the six things they had to do the next day and be disciplined in then completing them. A habit of keeping truly focused that after 90 days earnt Ivy US$30,000 for that one piece of advice at a time when the average US worker was earning a couple of dollars per day!
Demonstrating the value of enormous clarity and starting each morning with the end in mind.
What are your top three to five high pay-off activities?
Given your role (and not your job description), what actions can you take every week  to keep you focused on the Main Thing; these are the actions that will give the greatest pay off. For example:
for a CEO it may be talking to clients and staff

for a marketing director it may be reading the latest white paper

for a CFO it may be looking at new software.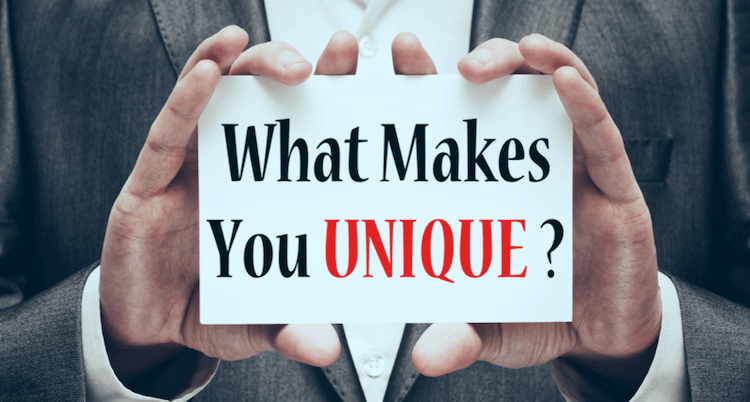 Allocate time in your diary to fulfil these activities
That is, intentionally plan to work on them.
I recommend to my business mentoring clients that they spend 80% of their time on these high-value tasks, leaving a day a week free to deal with the unexpected events that pop up constantly in business life. 
So, look at your list. And, rather than being tactical, be ruthless. Select your top three to five activities, draw a line underneath them and get on with it. 
Until the next time, keep scaling!
Oh and before I sign off … if you are curious to understand scaling up a little more I shall be running a Public Workshop in Sydney on April 23rd 2020. Go HERE to find out more.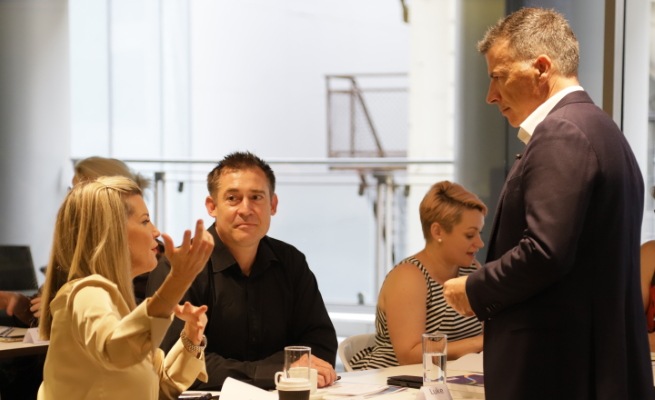 #scalingup #rockefellerhabits #leadership #communication #scaleup #businessgrowth #businessleadership #businessleader #businessowner #3HAG #committogrow
Reference:
Verne Harnish: Scaling Up: How a Few Companies Make It… and Why the Rest Don't