Cloud Computing
Smart use of Cloud Computing allows for efficient leverage of people and processes to speed up your scaling up initiatives cost effectively.
Published October 8, 2019
I have been a big fan of cloud computing ever since friend and Futurist Craig Rispin recommended years ago I leverage Google Apps to efficiently operate my, then, speaking business.
With my more recent focus on assisting mid-tier firms to scale up their businesses I thought I would explore Cloud Computing a little more. My interest is its scope to help businesses scale, particularly small to medium size enterprises. Cloud Computing can be an incredibly powerful tool to utilise if you're looking to upgrade your business and take it to the next level.
The entire concept, in my humble opinion, was designed to provide companies the feasibility to scale up with minimum hassle and utmost efficiency. Something we all should strive to achieve as entrepreneurs.
Would be really interested in your perspective so feel free to post any comment/suggestions/advice.
What is Cloud Computing?
It is the ability to utilise IT resources without having direct physical access. Cloud computing can be broken down into 3 models:
Infrastructure as a Service (IaaS): The customer uses fundamental computing resources such as storage, networking, etc. For example, Amazon Web Services.
Platform as a Service (PaaS): The consumer uses a hosting environment for their framework.
Software as a Service (SaaS): The consumer uses an application; platforms such as Gmail, CRMs, and ERMs are all part of this model.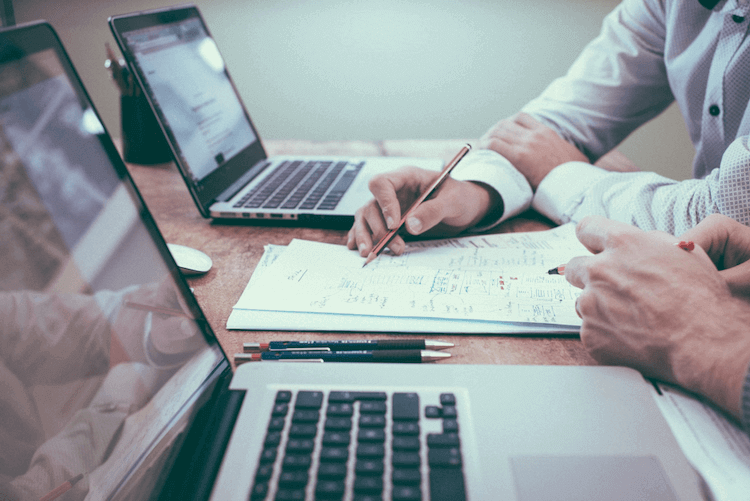 These three models collectively make up what is known as Cloud Computing. Each component caters to a set of particular business requirements.
What are the advantages of using cloud computing?
1. Ease of scalability: your cloud domain can scale up or down according to the requirements of your business. Rather than purchasing/installing expensive upgrades, your cloud provider can handle that for you. This means you will have more time for you to focus on other aspects of your business.
2. Data Security: Data is perhaps the most expensive commodity you can have in today's world. A company needs fluid and secure data access and storage to be able to function with its reputation intact, and Cloud Computing provides just that. Whilst with features such as; data duplication, parallel processing and data warehousing, you can maximise your organization's productivity by minimizing data redundancy issues.
3. Cost Reduction: Having the flexibility to store all of your organization's data on a Cloud Platform provides opportunities to reduce costs in departments such as hardware, equipment and personnel. Most cloud companies provide competitive rates to do your bidding so a quick Google search and a bit of research should get you on the way to successfully transition towards a Cloud Computing system.
4. Cloud training is readily available: Cloud training interfaces are quite easy to use and deploy at every level of the organization. In fact, most cloud providers such as AWS and Microsoft Azure also provide a brilliant bundle of free courses to guide you along the way. Subsequently, employing a Cloud platform for your company could increase your employees; flexibility, productivity and the overall efficiency of your business.
5. Enables dispersed geographic teams: As long as you have access to good communications you can work from anywhere, with anyone. Collaboration tools and video conferencing tools have made it easier and easier to work across Australia and the world. Accessing the best people and skill sets you can afford has never been easier.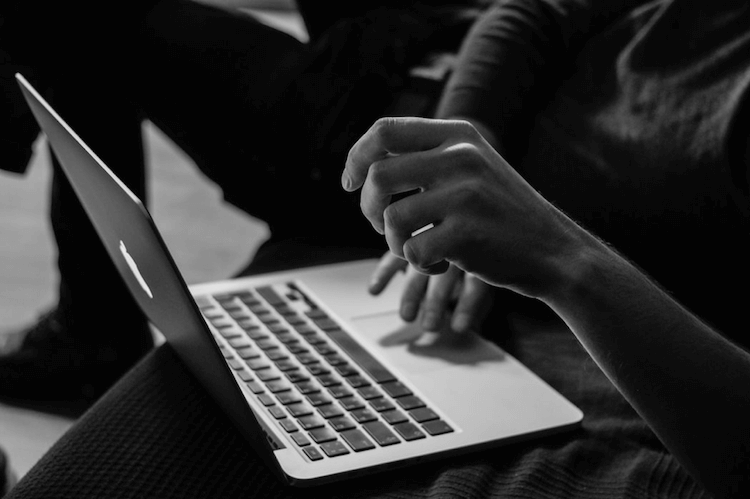 In Conclusion
My corporate background was over twenty years experience in the 80's and 90's selling software to large Corporates in the UK, Asia and Australia. In what is now known as the Business Intelligence sector we addressed our clients management and financial reporting needs, including the early days of PC to mainframe integration. Don't know what the actual number is, but let's say at an average investment of $250,000.
I find it fabulous now as a solo-preneur I can run the whole of my business – both service offerings and back-end administration, with fully functional and easy to use cloud-based software at a very cost-effective investment. With tools that have an amazing ability to be scaled up as the size of your team increases – anywhere in the world.
Maybe that's the bottom-line.
If you are a Mid-tier organisation looking to scale up you really should invest time and energy in identifying how you can leverage Cloud Computing. It will enable you to be more efficient. It will enable you to deliver initiatives to make your customers and their customers lives easier.
Pull that off and hopefully you, your customer, and your customers customer could all be scaling up more easily.
So whether it is IaaS, PaaS, SaaS, or any combination of the three make sure you are taking full advantage of Cloud Computing to scale up your business.
Which one of the three models do you think is going to make the most difference for you and your company?
Images sourced from https://unsplash.com/s/photos/cloud-computing