Studies since the 1930's and we still don't get it
Ninety years of academic research has continually indicated that giving people what they crave helps Scale Up a business, reduce labour turnover and absenteeism, and ultimately increase profitability. Why then do we find it so hard?
Published June 16, 2019
Studies have told us this stuff since the 1930's
I spent an inspiring and educational week in Atlanta attending on-going training and development as a Certified Scaling Up Coach at Verne Harnish's Atlanta Scaling Up Summit. I had the opportunity to listen to numerous fabulous speakers and thought leaders including Gregg Lederman, author of "Crave – you can enhance employee motivation in 10 minutes by Friday".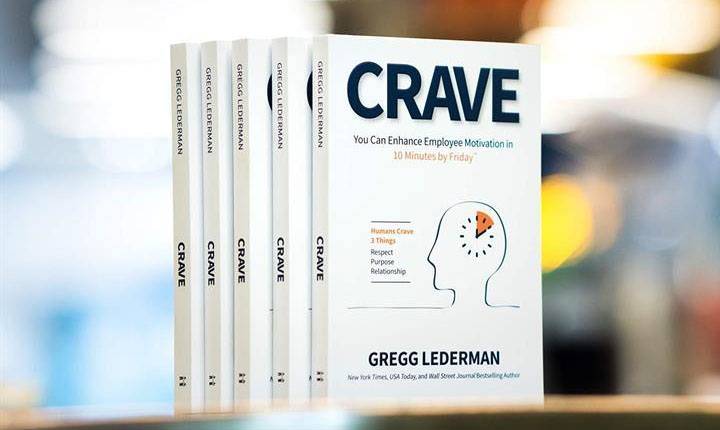 Gregg gave a really entertaining and engaging speech around the continuing need to motivate and engage our workforces. A topic that I must admit I feel really shouldn't need so much attention in this day and age, but there you go.
Sure, current research suggests workplaces are becoming more engaged – although there is still a lot more that can be done and it has been a slow and modest climb. That said, in Crave, Gregg shares Gallups "State of American Workforce", that has over 31 million respondents in its most recent published report, still suggesting two-thirds of the American workforce are not engaged with only 33% engaged in 2017.
Pretty much where it has been since the year 2000 with 26% engaged back then. Particularly scary when he then goes on to sight that American is spending $9billion on initiatives to improve it!
As we all can appreciate, more engaged and motivated employees should mean our businesses enjoy:
More productivity
Reduced employee turnover
Reduced employee absenteeism
Overall better work environment
What is interesting, or maybe it is 'shocking' is that that list of ultimately commercial benefits does not come from recent thinking. It was published in a report the year I was born – back in 1959! I know, who would have thought I had lived that long.
Three professors and psychologists; Frederick Herzberg (Western Reserve University), Bernard Mausner (Beaver College), and Barbara Snyderman (University of Pittsburg School of Medicine) published their extensively researched book The Motivation to Work in 1959 in which they cited more than one hundred previous studies dating back to the 1930's!
So research has shone a torch on this for nearly ninety years and yet it would appear we are still struggling with this stuff? Why might that be so?
People are not getting nearly enough of what they crave!

Gregg Lederman
Gregg's hypothesis is that people are not getting nearly enough of what they crave! He goes on to state that what we crave, especially in the workplace, can be whittled down to:
Respect. Help me feel respected for the work I do
Purpose. Show me how what I do has purpose, makes a difference, and is relevant to the organisation
Relationship. Help me build stronger connections with people, especially my immediate manager/supervisor
Beyond having a roof over our head and food on our table what we crave most is to be acknowledged and appreciated

William James
Generally, irrespective of what generation we come from, we simply yearn for good managers that care about us and a place of work that provides growth opportunities. Or as William James, considered by many to be 'the father of modern day psychology', is reputed to have said, and I para-phrase "Beyond having a roof over our head and food on our table what we crave most is to be acknowledged and appreciated".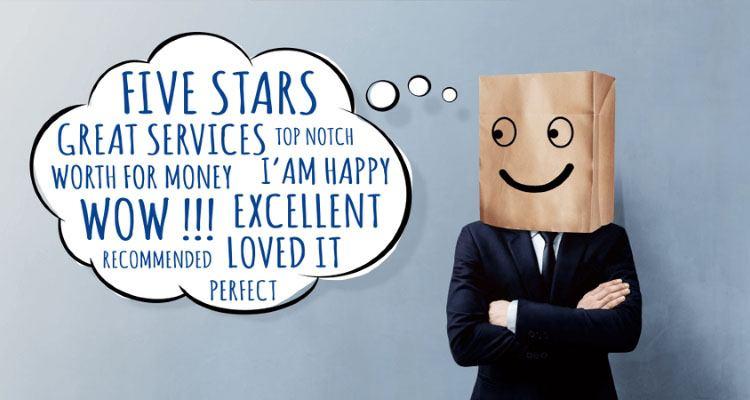 Strategic Recognition
Where Gregg provided a lovely new nuanced idea was in Strategic Recognition.
In scaling up we encourage clients to get into great communication rhythms on a daily, weekly, monthly, quarterly, and annual basis. All of which can provide great forums in which to share, acknowledge, and recognise how team members are living your Core Values.
What strategic recognition gives us is the HOW to do this more effectively during these sessions.
Crave's strategic recognition comprises three steps:
Tell the action
Connect to a focus area
Share the impact
Sounds simple. And yes it is. And it also requires thought and practice. As is often the way with any skill – watching a master apply it and then observing newbies first attempts is illuminating. This was well illustrated during the interaction Gregg had during his session at the Summit. It requires commitment and application.
Thanks John for doing … [action] aligned with our core value of …[connect] this has instilled so much more confidence in our client [impact].

Illustrated interaction Gregg had during the Summit
Worth doing?
Lutheran Jamestown, a client whose management committed to just "10 minutes per month in consciously recognising people doing core values" have shared results after two years of:
150% increase in employee engagement
14% drop in turnover (approximately US$400,000 annually)
Lower absenteeism, overtime pay and stress
Customer satisfaction/loyalty up 20%
Sure, those 10 minute interactions will not have been the only things changing the dial and improving the culture and performance and yet … can you justify not doing something so simple that has the potential to provide such a great ROI? And what if they had committed to weekly not monthly?
Let's not wait another 90 years to get this right.
If you're curious to know more or wish to develop your "10 minutes by Friday" habit, then visit Gregg's website and access his online course. Let me know how you go.